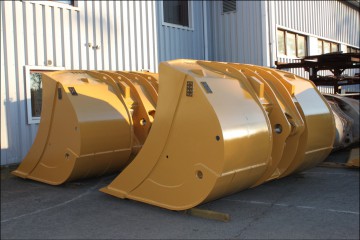 Maakasi Oy, Oulu, engineering designs and manufactures heavy earth-moving machines tools and various types of steel structures.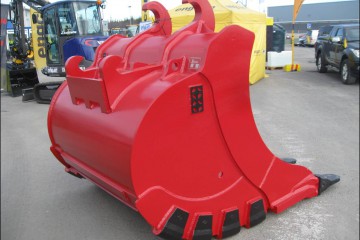 From us you will get also excavator buckets, which are made of expertise and experience. We have been in business since 1976.
We design our products, from individual customer requirements
and we keep our schedules as we have agreed.